About Us
Who We Are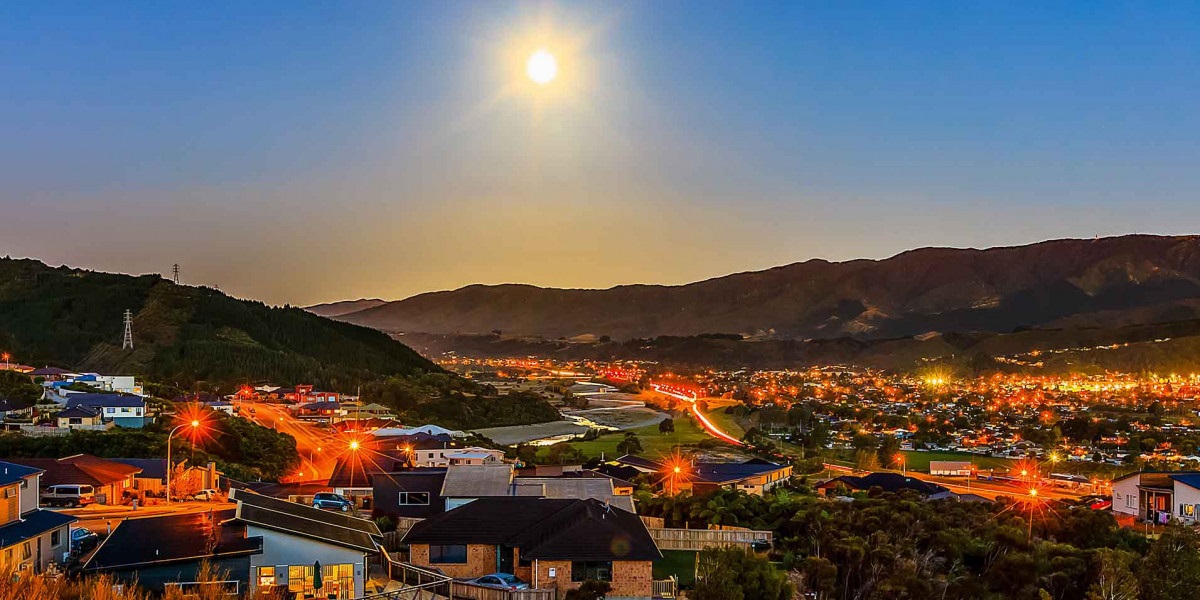 The Upper Hutt Multicultural Council is a non-profit organisation established in 2006 to promote cultural diversity in our local community. Though we're not government-run and are not politically aligned, we operate with the full support of the Upper Hutt Mayor Wayne Guppy, as well as the MPs for Rimutaka Paul Swain and Chris Hipkins.
Our aim is ;to encourage vibrant cultural communities in Upper Hutt by strengthening social ties, raising awareness about cultural issues, and supporting new migrants and minority ethnicities.
Click a heading below to open
What We Do
Each year we coordinate and sponsor numerous community initiatives, including:
Hosting the annual Upper Hutt Multi-Ethnic Soccer Tournament
Organising the annual Upper Hutt Multicultural Festival
Running a women's self-defence course
Running a professional speech development course
Supporting the Hutt Valley Newcomers Network and Hutt Valley Settling In Project
Supporting E Tu and community safety projects in collaboration with the Ministry of Social Development and the Police
Origins
In 2004, the Upper Hutt City Council invited the President of the New Zealand Federation of Multicultural Councils, to give a presentation on the Federation's objectives and work, and to /explore the possibility of setting up an ethnic council in Upper Hutt. During 2004-2006, with the support and contribution of community leaders, the Upper Hutt Multi-Ethnic Council was established with 14 founding members.
The first project the Council undertook was to collaborate with the City Council in organising the International Festival to be held on 12 November 2005. In the following years, the Council has worked with its partners on a number of social, safety and educational initiatives.
In December 2009, its name was changed to the Upper Hutt Multicultural Council to bring it in line with the Federation of Multicultural Councils' change in strategy.
Aims
UHMCC's aims are to:
Promote and support the sharing of community resources
Promote the development of a culturally diverse and socially cohesive society in New Zealand
Establish and maintain social and cultural links with the Tangata Whenua
Promote and maintain unity and friendship among members, and between members and other communities in New Zealand